34th Annual Rick Russell Woodsmen Competition
MacMillan Show Center, 73 Ryland Ave, Bible Hill, Nova Scotia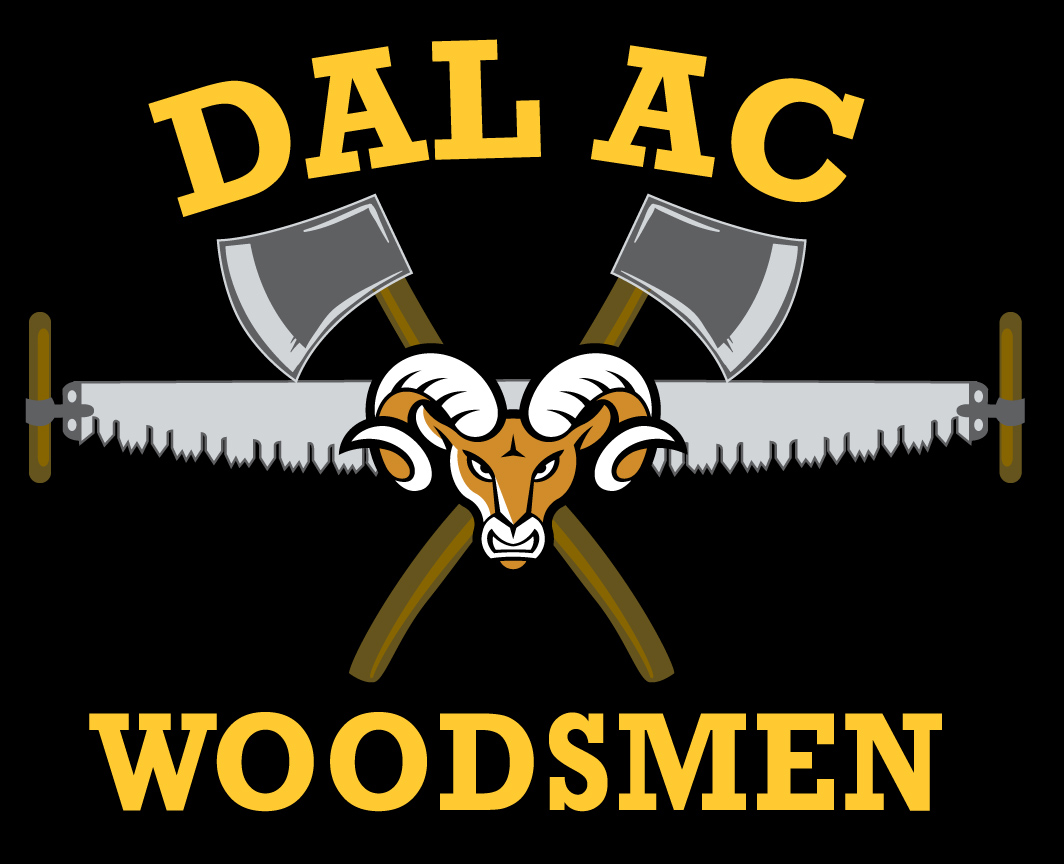 Schedule of Events:
February 8th 2019
9:00 pm – Captains Meeting – Langille Athletic Center Classroom, Dalhousie Agricultural Campus
February 9th 2019
6:30 – 7:30 am – Breakfast – Jenkins Hall, Dalhousie Agricultural Campus
8:00 am – Competition facility opens
Morning Events:
The following four events take place in head to head heats
Super Swede
Single Buck
Stock Saw
Pole Climb
The Following four events are not heated
Pulp toss
Axe Throw
Log Decking
Quarter Split
Dry land log burling will use a double elimination tree
12:00 – 1 pm – Athletes lunch break
- ECHO Challenge
1:30pm – Afternoon events – All heats are in corrals in the following order:
Team Crosscut
Team Swede
Underhand Chop
Vertical Chop
Water boil – There will be two heats of water boil. In the first heat it will be mens 1 and womens 1. In the second heat it will be mens 2 and womens 2.
8 pm– Awards Ceremony – Location TBA